Why not spruce up your honeymoon with a few romantic games? Here are a few games that will have you on the floor with laughter:
Twister

For honeymoon, you should look for games that will enable you to be together with your spouse and that will tickle you with laughter. Twister is a classic game liked by couples since ages.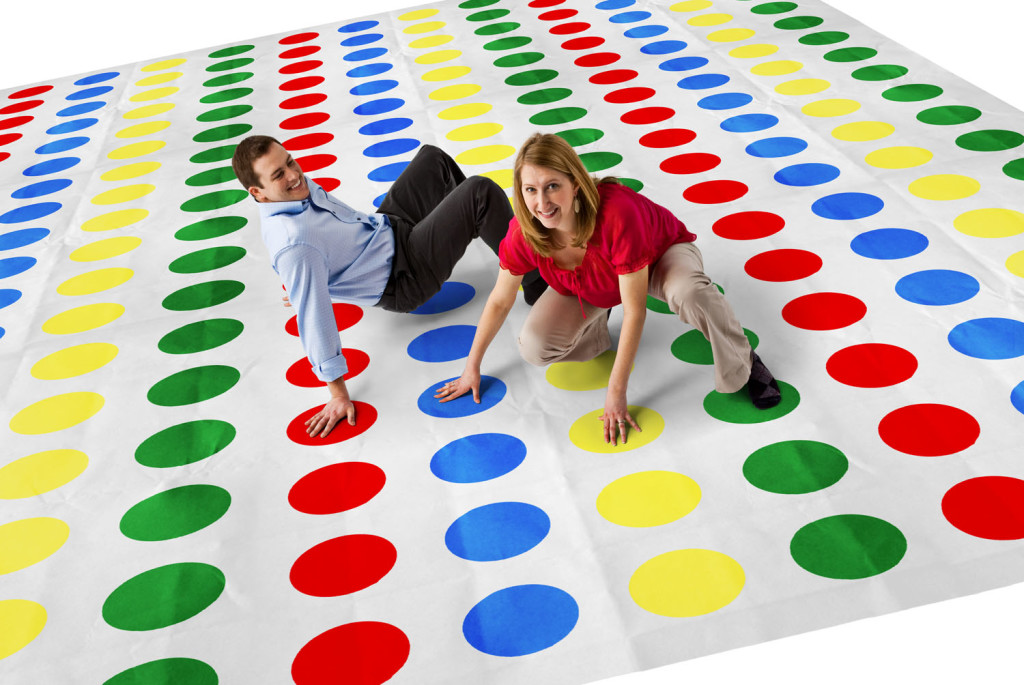 A Hot Affair
This is one of the interesting board games for couples. In this game 'A Hot Affair,' there are various cards. These cars are marked Steamy, Passionate, Intimate, Fantasy, Dream, Desire, Romance, Longing, etc. The winner of the game has the chance to make a decision on which of the emotion they will indulge in.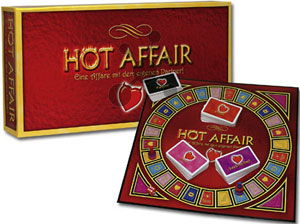 Life Stories

The motive of this game is to see how apt you know your spouse. And it helps you in your life as married couple. At times it is very difficult and awkward to ask your partner some detail of his/her life. This game is an interesting and enjoyable way of finding out more about the life of your partner.