Planning a trip is always hard, and if it a honeymoon – you may not always know where to start! If you are looking at things to do beyond go there, relax and have one, we have compiled a list of things to do that will make your honeymoon a trip you will cherish forever.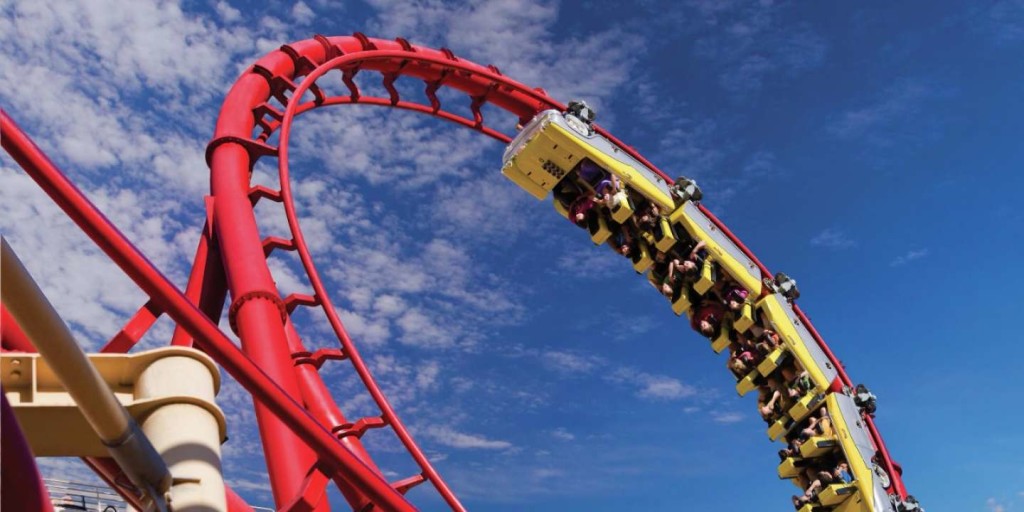 Do one thing that gets your adrenaline pumping
Swim with sharks, bungee jump, cannonball out of an airplane, go on the world's scariest roller coaster – you get the idea! Find one spontaneous activity to do on your honeymoon that will exhilarate you!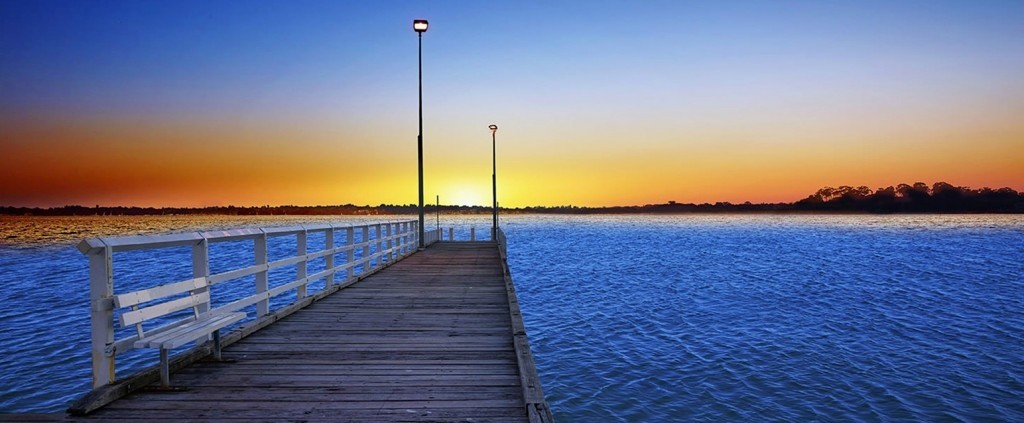 Have no expectations
Expectations are the mother of all things evil, so the best way to ensure you make the most of your once in a lifetime trip is to be without any! That way a crummy hotel room, the downpour of torrential rain or a bug infested restaurant will not get that smile off your face.

Have only one rule
That is – there aren't any. Have an itinerary ready but you don't have to stick to it to the tee! Do whatever the two of you feel like!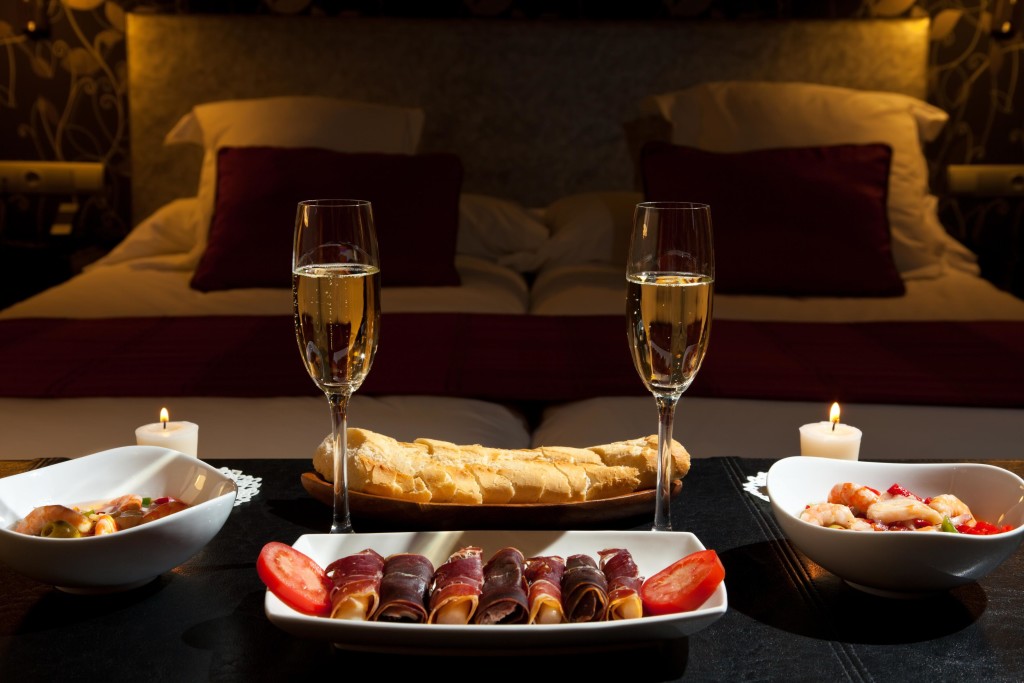 Have at least one indulgent meal
Find the most expensive and indulgent restaurant in town, and make reservations ahead of time. Go all out with the mushy romance and spoil each other rotten.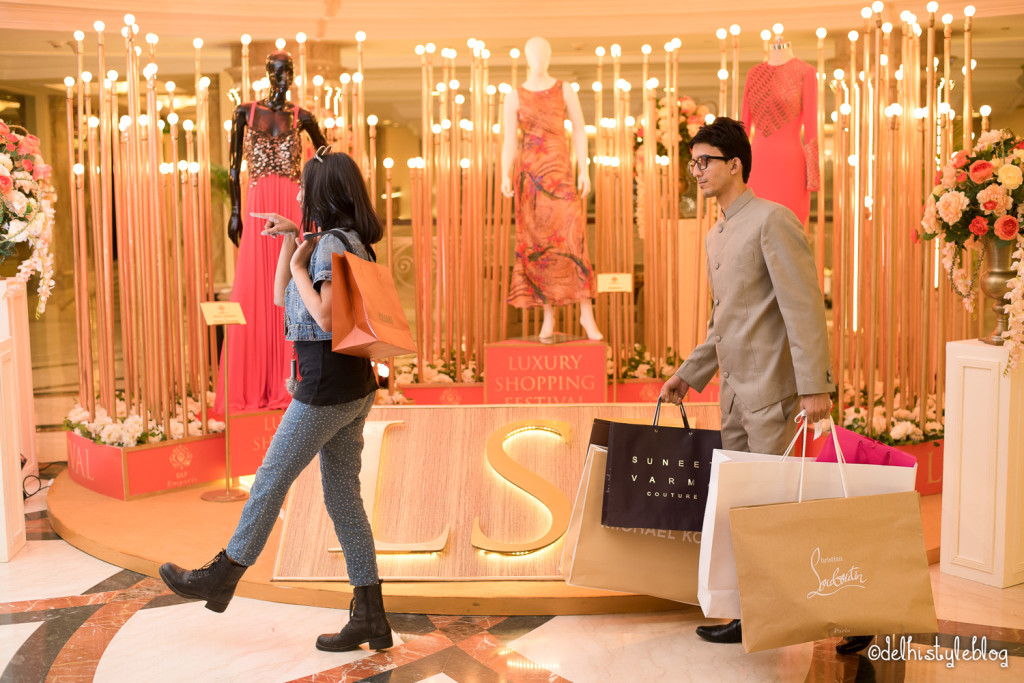 Play a conversation game
Ask each other a series of interesting questions, and it is a great way to create some intimacy in the relationship. If you can make it a game, it makes the process more enjoyable.