Valentine's Day is just around the corner and since it conveniently falls on a weekend, you've decided to whisk away your special someone to a faraway land for a romantic valentine's vacation. Now that you're already there, how can you make it the most epic V-day ever? Here are some ideas!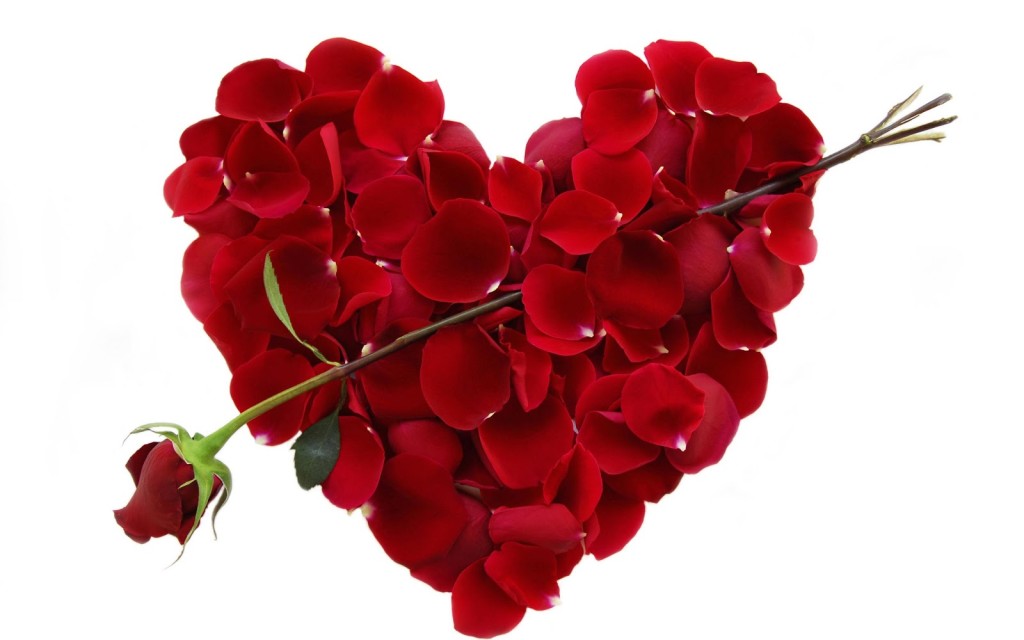 Surprise her with breakfast in bed, or better yet, a beautiful, three-course candlelit dinner accompanied by some gourmet wine. Start the day by getting flowers, champagne and chocolate-covered strawberries delivered to your hotel room!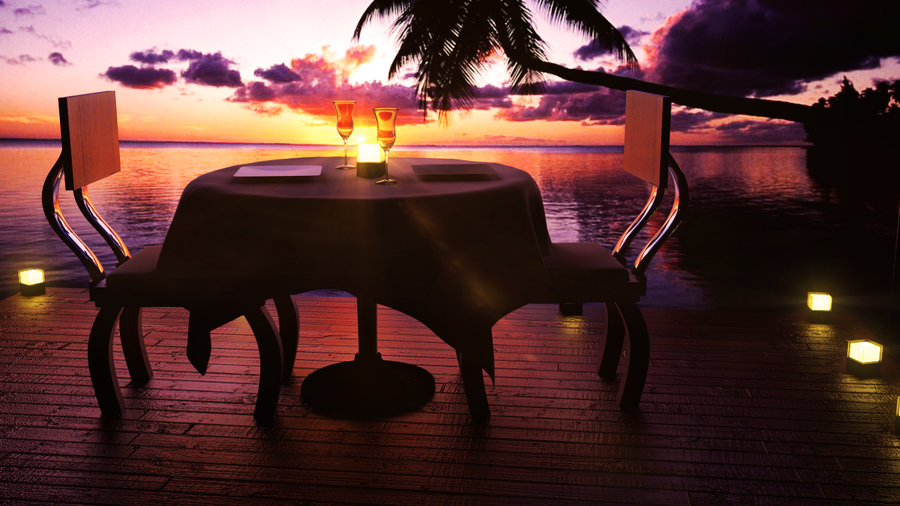 Choose a secluded mountain getaway for an isolated Valentine's weekend. Arm your trendy travel bag with bubble bath gels, scented candles, wine and rose petals to create the perfect mood. Additional points if you manage to book a room with a fireplace!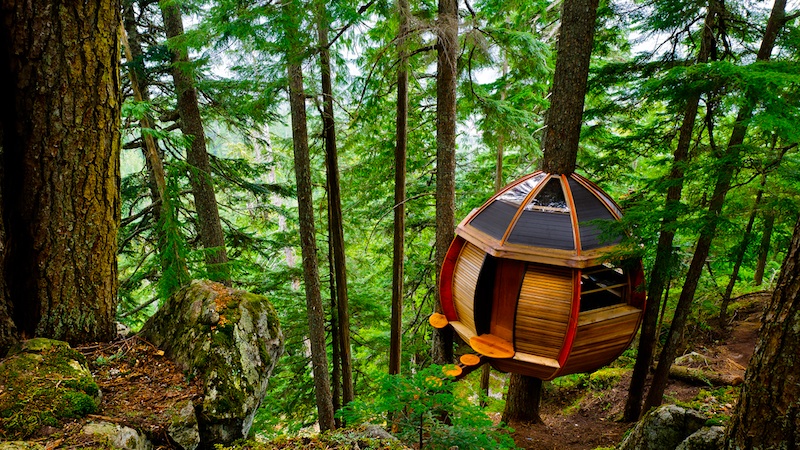 If beachside is more your couple style, opt for a romantic beachfront resort. Enjoy a lovely candlelit dinner interspersed with the melodious sound of the waves under a starry sky. Post-dinner, take a stroll along the shoreline with the wind in your hair and sand between your toes!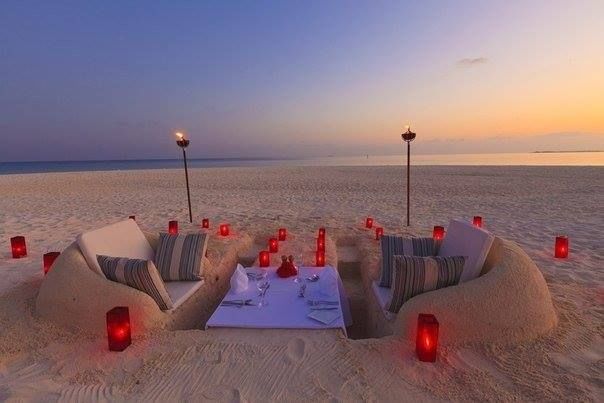 If chocolates, wine and all things romantic is not really your modus operandi, plan an offbeat Valentine's day surprise instead! Whisk your love away for a trek atop some high peaks, an underwater coral tour or couple's bunjee jumping. Who's to say that glittery underwater planktons or the view of a breathtaking sunset from 5,000 meters above sea level isn't as romantic as that candlelight dinner?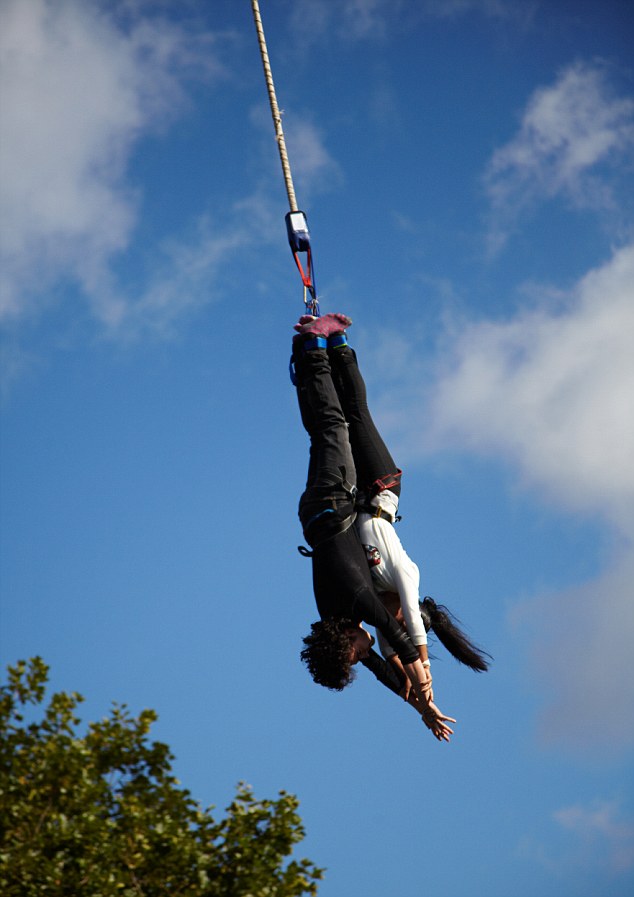 You could also choose to go for special sightseeing tours specific to a particular destination. For instance, history buffs can take a tour down memory lane and learn all about famous celebrities love lives! From luxurious chocolate brunches to cherry scrubs and couple's yoga retreats, there are no dearth of ways to celebrate this special day. All you have to do is find your own special style and own it!