Truly a Destination which lives upto its title- God's Own Country, The Greenary, the backwaters, the beaches, wildlife, tea plantations define the Elegance of this region. Be it a backpacker or a Luxury traveler, Kerala has World class stays to offer which evolves around the nature of every territory,so since we are Shakthi Tours & Travels are passionate of creating wonderful Holidays to this beautiful part of India, we are happy to share our top 5 regional picks for you to choose on your next Holiday here: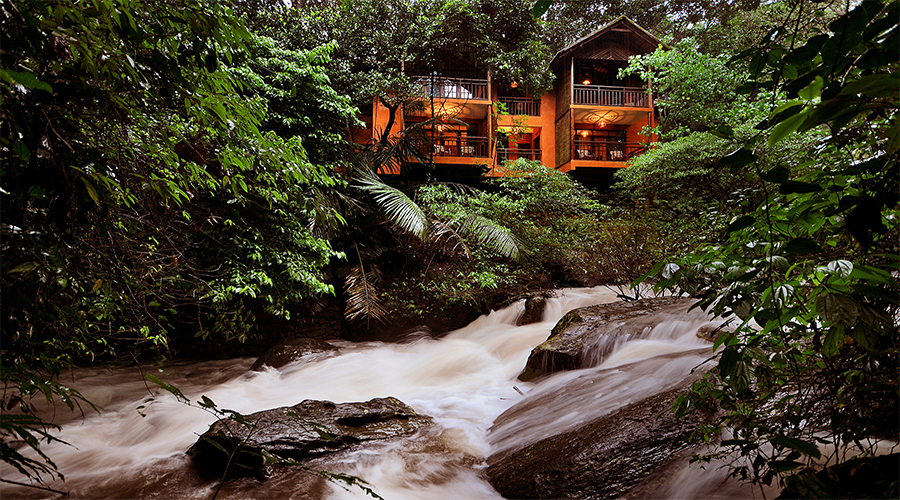 Wayanad – Had to start with our personal favorite -great weather ,the best greenery and with the the famous Vythiri resort present,Waynad undoubtedly is one of the most sought after regions invitng you to blend with nature amidst luxury. Trekking trips, visit to the waterfallsand are among the few interesting activities to indulge.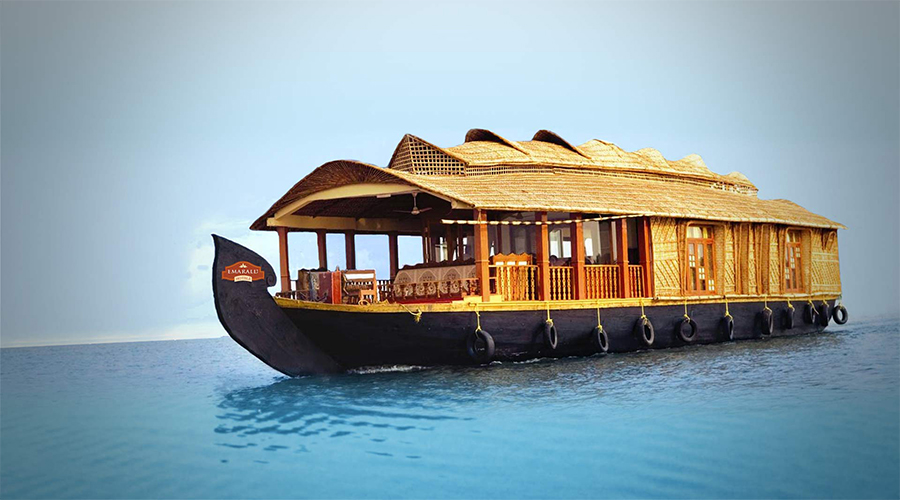 Alleppey: Nestled in the back waters of Kerala, Alleppey is a popular among tourists who would like to be surrounded by the Backwaters and experience the best of Ayurveda. One of Our favorite Soma Kera Palace can be reached only by boat, choose a 14 days rejuvenation or weight loss package to detoxify in the best atmosphere you can And trus us this works. With everyday Ayurvedic massages, Yoga session and great diets you are sure to feel as good as new when you leave from here.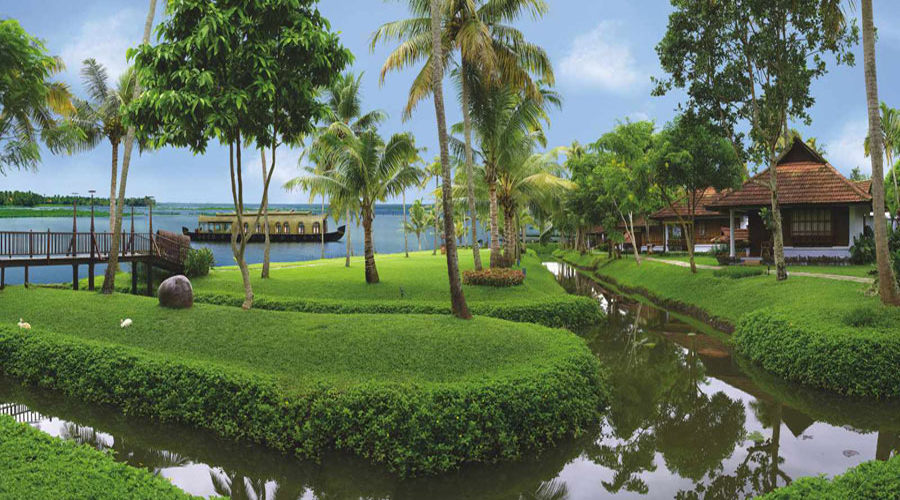 Kumarakom: Housing the famous Kumarakom Lake Resort, a 5 Star you are sure to get charmed, Kumarokom is equally a famous backwater Destination, additionally we also would recommend you to stay a night on the famous House Boat to experience image of Kerala we all imagine about. Who wouldn't love the fresh catches being cooked and served steaming, we are a big fan of the Kerala cuisine and it cant better than this. The Journey is tranquil as your boat glides along the peaceful backwaters and we assure you an experience you would remember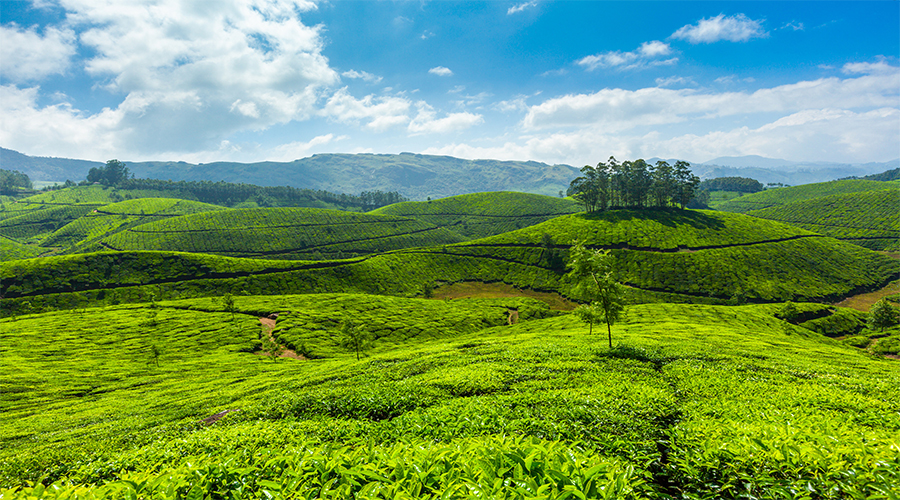 Munnar: Home to the lovely Tea Plantations, Once you are in Munnar just Unwind from the Hustle of Life, sip your tea and relax as you breath in the Fresh crip air of the mountains..Head to its neighbour, Thekkady to indulge in the freshness of the Jungle for a taste of wild life at the Periyar Ntional park, one of the 25 Tiger reserves in India as you enjoy your stay at the famous Tree Houses at Carmelia Heaven or the Luxury of Club Mahindra to enjoy an wholesome experience.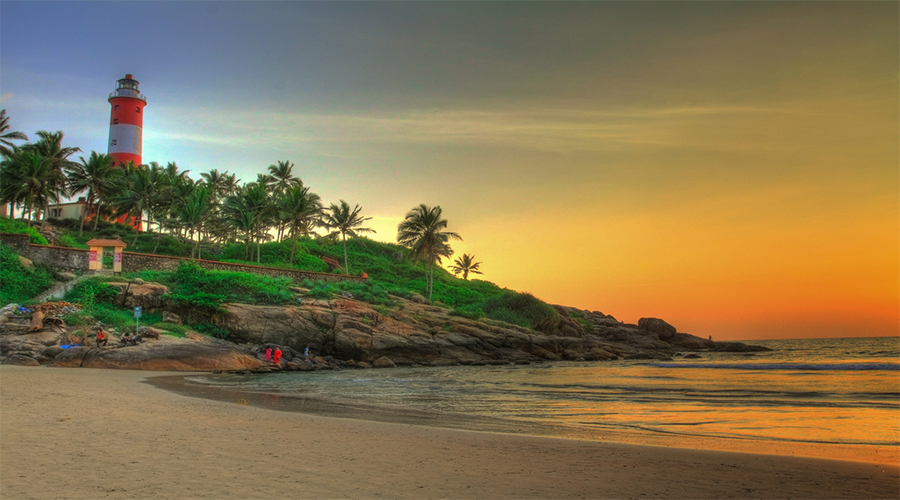 Kovalam: This famous beach destination invites foreign & Indian Tourists in large numbers all year round to rejuvenate amidst the lovely beaches. Check into the Leela palace or The Taj to indulge in the best of Luxury with great spa and pool facilities making it a perfect vacation. The beaches are buzzing with an array of shops and hawkers attracting you attention.