Your honeymoon ending is just the start of your romance. Here are ways to beat the post honeymoon blues:
1. Find something to laugh about
One way to beat the post honeymoon blues is to laugh. Not only is laughter is good for the soul, it's great for a healthy and happy marriage. The more you can laugh together, the better.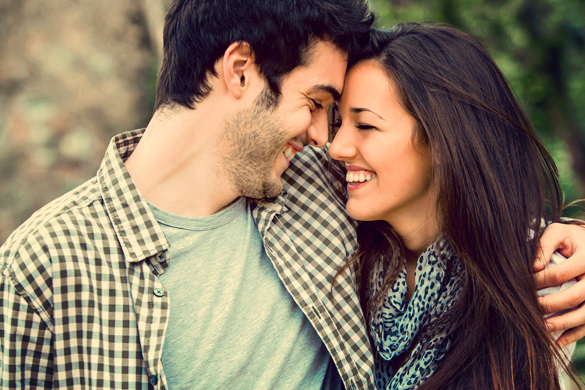 2. TV binge together
If you are a TV snob this can apply to movies as well. One way you can grow closer as a new couple is to share what you enjoy with one another. Anime may not be your first choice for entertainment, but you may discover more about your spouse through watching what he loves.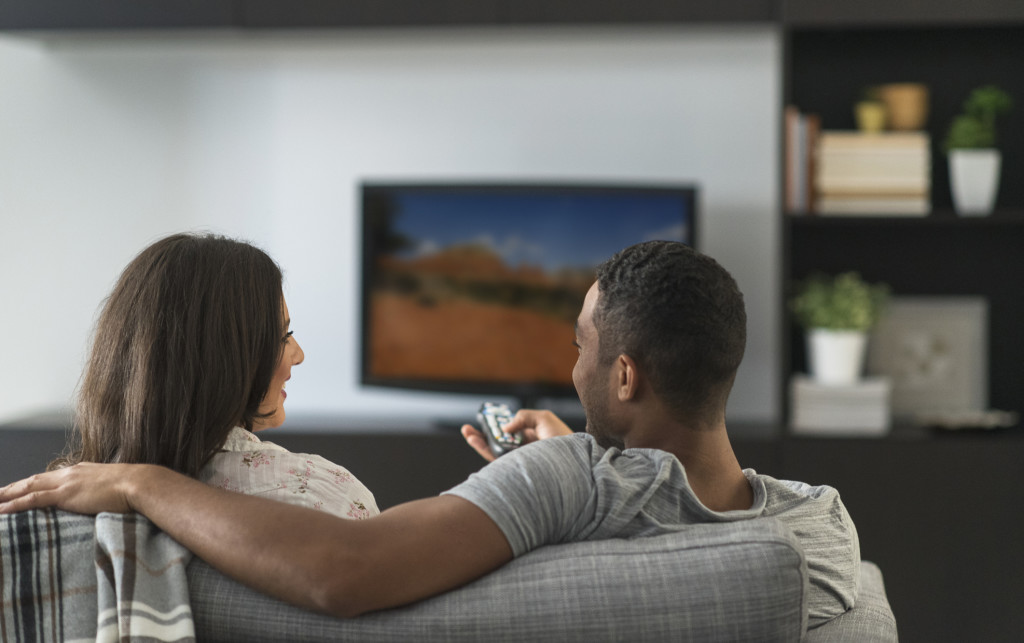 3. Make a bucket list
Never stop having fun! If there are adventures you still want to go on, share them with your spouse so you can do it together. Despite what our culture likes to paint, marriage is not the end of having fun. It's helpful to sit down together and create a bucket list of things you would like to do.