Tell someone you are off on a Holiday to Thailand and the immediate reaction is that naughty smile followed by the typical conversation which hardly needs any explanation. So me being a Travel Agent with a real Love for my job, I decided to do my part on a slight Image change process for a Destination which truly deserves more than what it is tagged for… Hence let me throw some light on things you could do on your next Holiday in The Land of Smiles!!!
PHUKET:
Famous for the James Bond & Phi Phi Island, the beaches in Phuket are beyond Welcoming with Budget to World-class Hotels dominating the region. Some of the Fun things you can induge here are: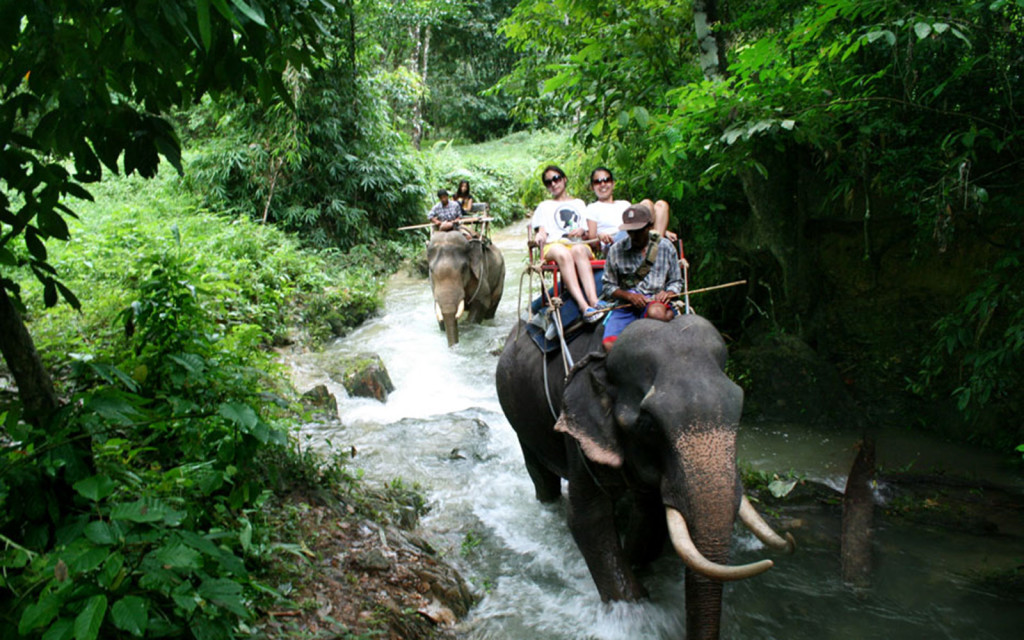 Elephant Trekking + ATV ride– This is real fun as you enjoy a bumpy ride along the most views combine with another rugged ATV ride on the beach or the Bushy terrain.
White Water rafting– A definite must try in Phuket to break away from the Ocean and indulge in the River as you glide along the curves of Phuket.
Tiger Kingdom- Even if you aren't an ardent Animal lover,  The Tiger Kingdom should top your list of things to do as you get upclose this majestic creature and have to touch and click away a Tiger selfie.
Scuba Diving: If you love Diving and Snorkelling, Phi Phi is among the  Top dive spots in Thailand where you can get your PADI certificates and be rest assured on the best of the underwater World.
Flying Hanuman: Zip Line across 28 platforms along 80,000 sq miles of lush green Forest if you love some serious adventure. This is sure a great experience with a bunch of people to do.
KHOA SAK: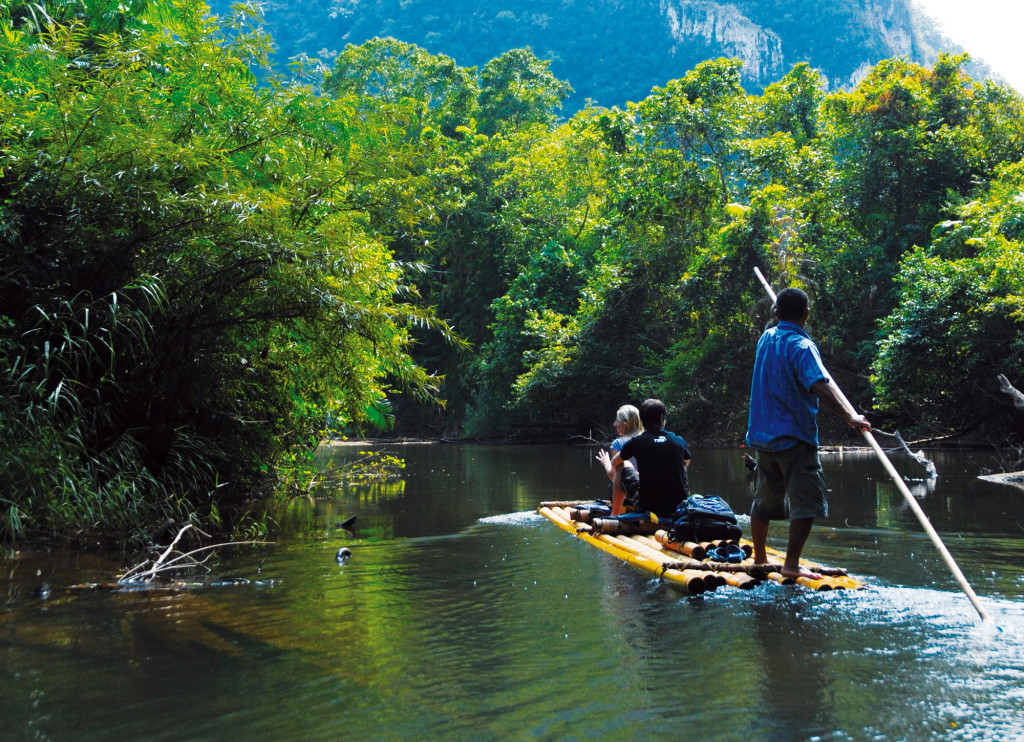 3 hours from Phuket to enter the region of Surat Thani, a small little heave where you can blend in with nature as you check into your little Float hotel on the water banks, marks an offbeat experience by itself.
Jungle Adventure: Explore the Limestone mountains, canoe into the Jungles, trek along the rugged terrain, plunge under the Waterfalls or simply enjoy a Bamboo raft for a sure shot fun experience.
Rachaprabha Damn: A very interesting and beautiful Damn area as you set out to explore the 500 lake, the caves with interesting tales before the water invites you to dive it.
Koh Samui: This Destination is sure a popular spot for Honeymooners and party Lovers known for its Full Moon party bringing in thousands of people into this Island year round. A ferry ride away you set foot on this Turquoise blue Island with a Coastline you will instantly fall in love with.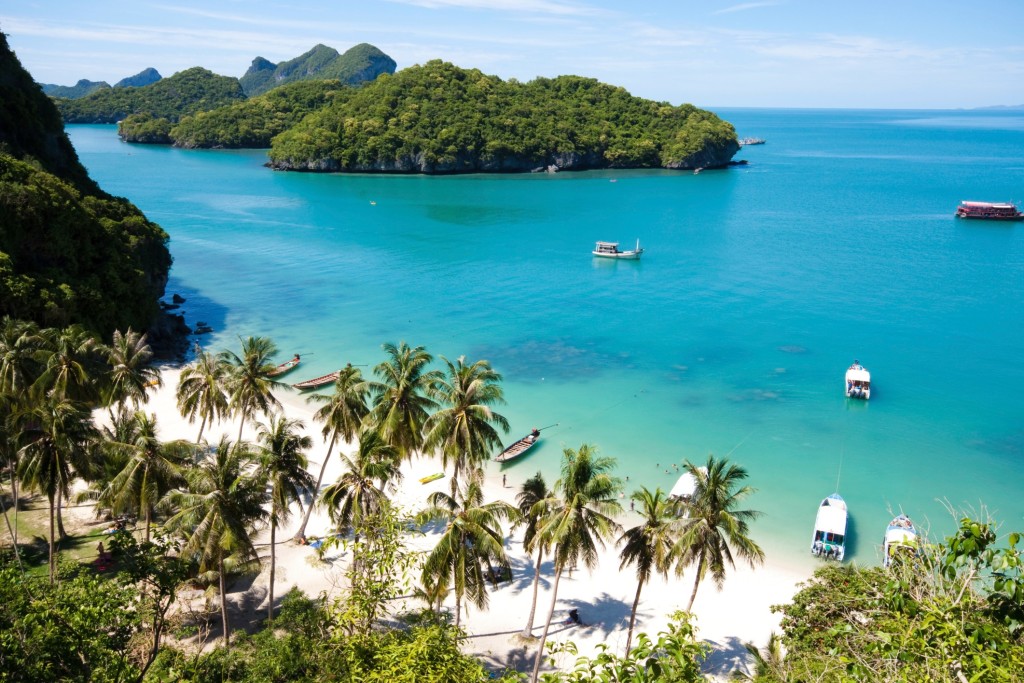 You will be surprised to know how much you can do in Pattaya – Here's your List: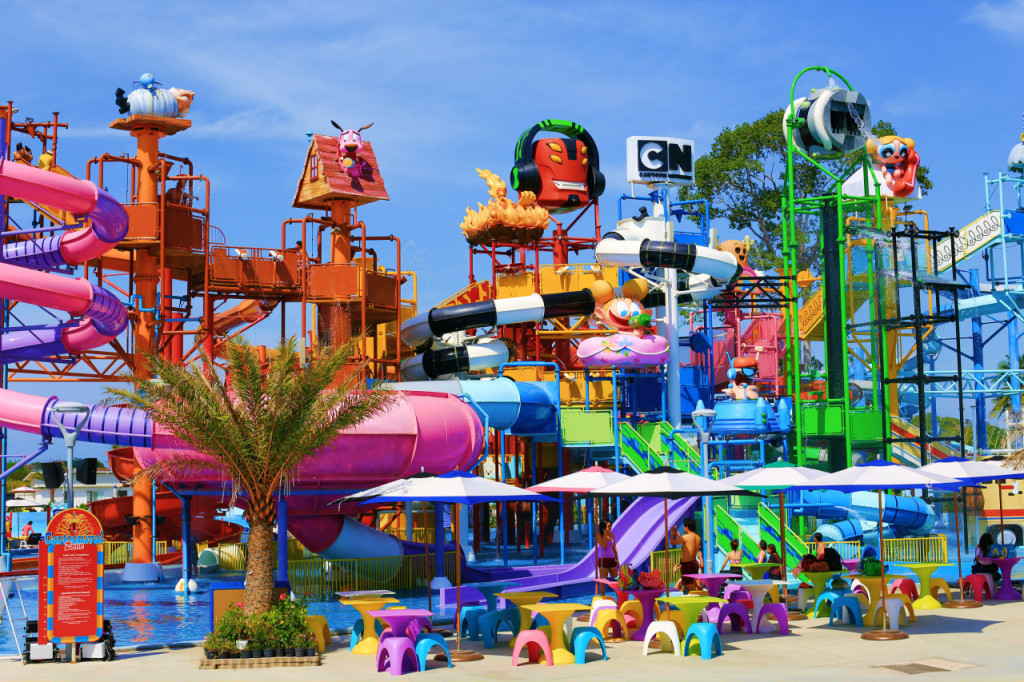 Cartoon Network Theme Park: Get your Kids here and be assured they are just going to have a blast riding on their cartoon character theme rides. Families are flocking into this spot on their Holiday.
 Ripleys Believe it or not : The Haunted Adventures, 12D Theatre, the Maze, waxworks , scary house and the infinite number of things you can do here is just what you have to get there to experience.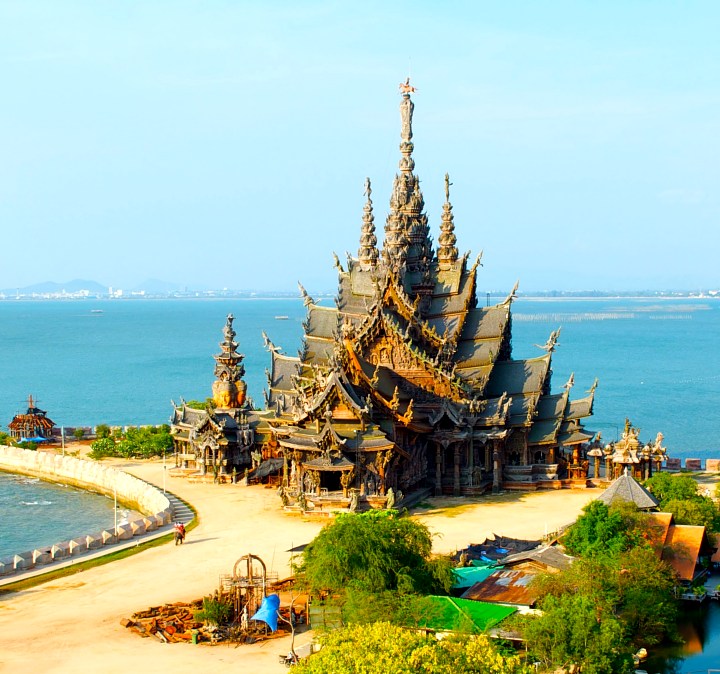 The Sancutuary of Truth: If you love a little bit of Architecture head to this temple made of wood to witness the ancient culture of Thailand with a legendary story of where its name pops from.
 KANCHENABURI: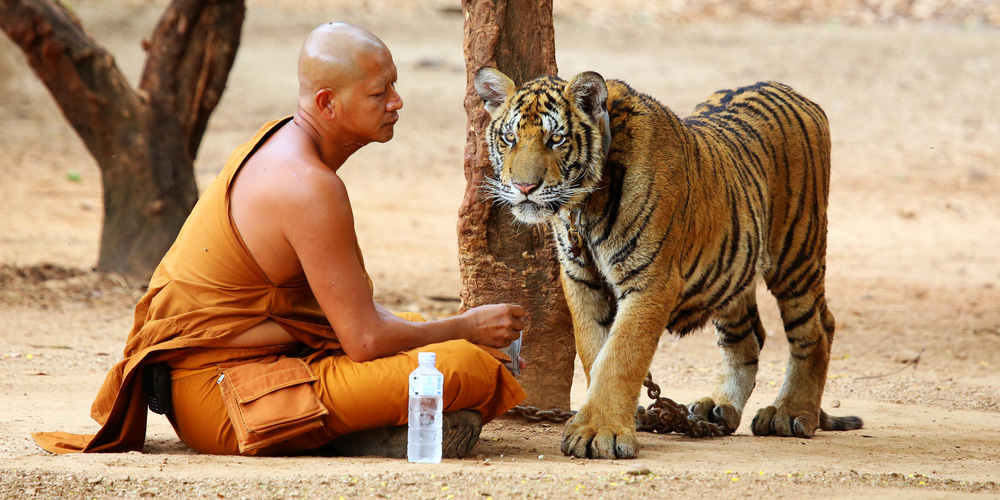 Thailand is famously associated with its Tigers. We at Shakthi Tours and Travels, Urge our clients to need to the Kanchenaburi Tiger Temple for an experience they will cherish. As we check you into you private Floating villa your experience only gets better from the Tiger feeding to visiting the waterfalls, Caves, The Old Railway rails and Descriptive evening show we say its an experience you will love.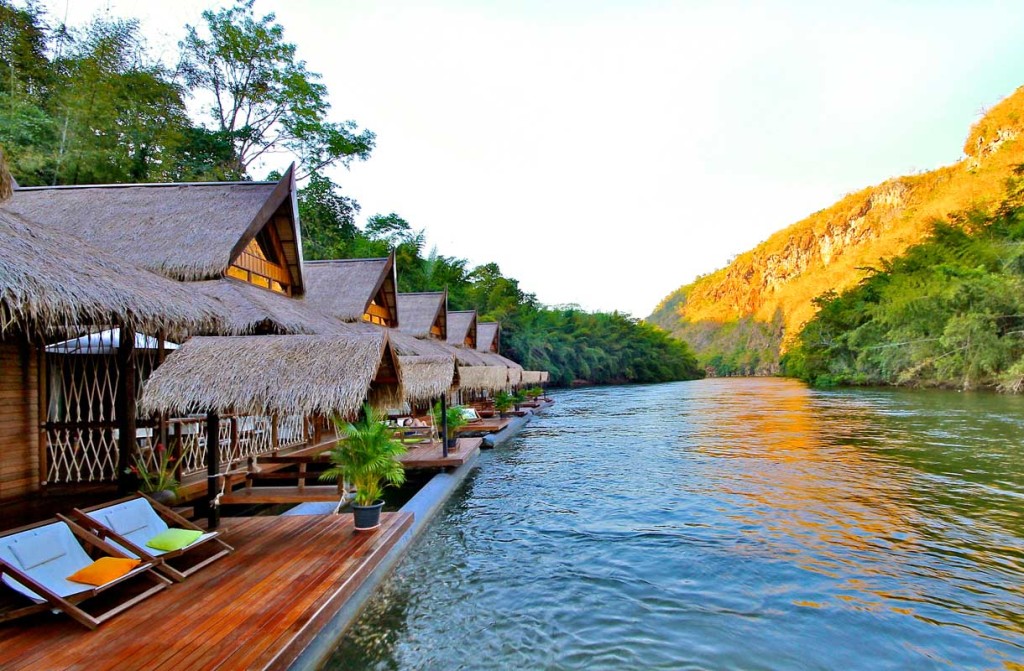 This is just a glimpse of the little region I have covered on how to make your visit to the regular regions a little more interesting adding as slight magical touch to your Holiday. Check out our Offbeat experiences we have created at Shakthi Tours & Travels http://www.shakthitoursandtravels.in/tours-and-travels.php?PackId=32&Pack=THAILAND%20INTERNATIONAL%20Tour%20Package
To plan your next vacation to Thailand call our expert at 42179800.
And if you liked this part of Thailand, do await our 'Other side of Thailand'-Part 2 with some more interesting experiences coming your way.