As the saying goes, if you really want to know someone – travel with them. A honeymoon is more than just a romantic getaway for the newlyweds, it is the first trip you will embarked on with your betrothed.  Here are a few things you must do before you embark on your trip:


Make a list of each other's allergies
While this trip is all about getting to know each other, there is no need to do it the hard way! Make a list of each other's allergies so you are equipped in case of worst case scenarios.
A list of important documents
It is easy to miss a paper or two in the midst of that entire wedding hullabaloo, so be sure to make a checklist of all the important documents you will need to make this travel swift and smooth.

Read up on the place you are visiting
Do your research – and a lot of it! Read up on blogs written by people that have already been there. That way, you will know what to expect, and will be prepared well in advance.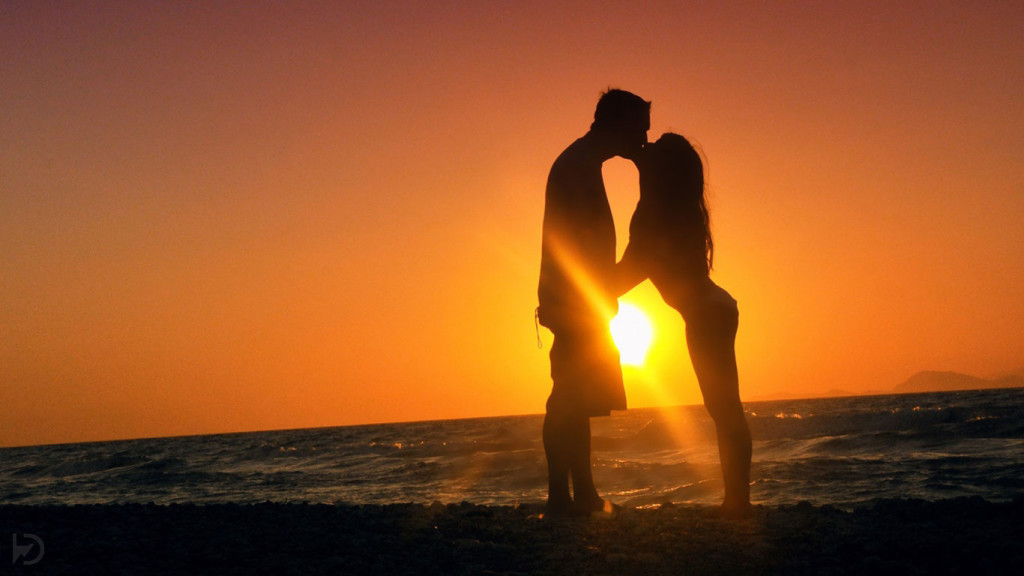 Find a place to go dancing
Your honeymoon, above everything else is about letting loose and having some fun. Find a place where you can shake a leg with your life partner and find your groove together.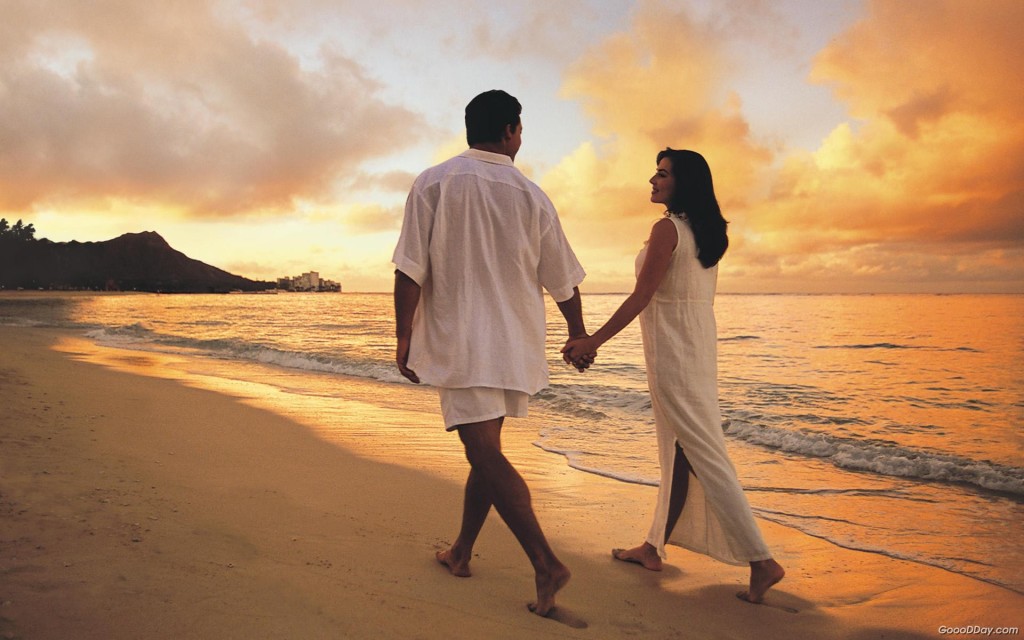 Watch the sunrise
As cheesy as it sounds, stay up all night just to watch the sunrise the morning after! We promise you, you will not regret it!