If you are reading this to find out reasons for taking that little break with your loved ones called 'FAMILY' – here's my take. Well. They are the most special and real people in this World- every vacation you take with them increases an unsaid bond between you all and trust me with every trip you discover a side of your loved one you may have never seen or known before! So drop everything you are doing and let us plan that kickass  holiday to create memories lasting a lifetime.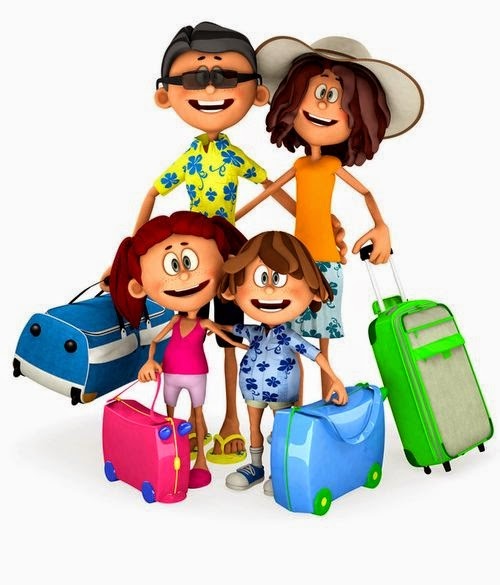 Let me  list out some must-see locations and why you should be there with your Family:

Be rest assured, your kids would go gaga once they set foot to this Magic Destination and the elders will follow suit as it's hard to resist the temptations of everything Singapore has to offer for all ages..As your Travel experts, we at Shakthi Tours & Travels recommend a minimum of 5 days if you want to do justice to this holiday with a spending power of approx 50k per person to ensure you catch up on everything or rather the most important offerings available… Apart from the regular itinerary we offer which is defined in the below link, explore some interesting world class attractions like the Sky Park @ Marina Bay Sands (or even stay there in budgets permit), the Gardens by the Bay and the Singapore Flier…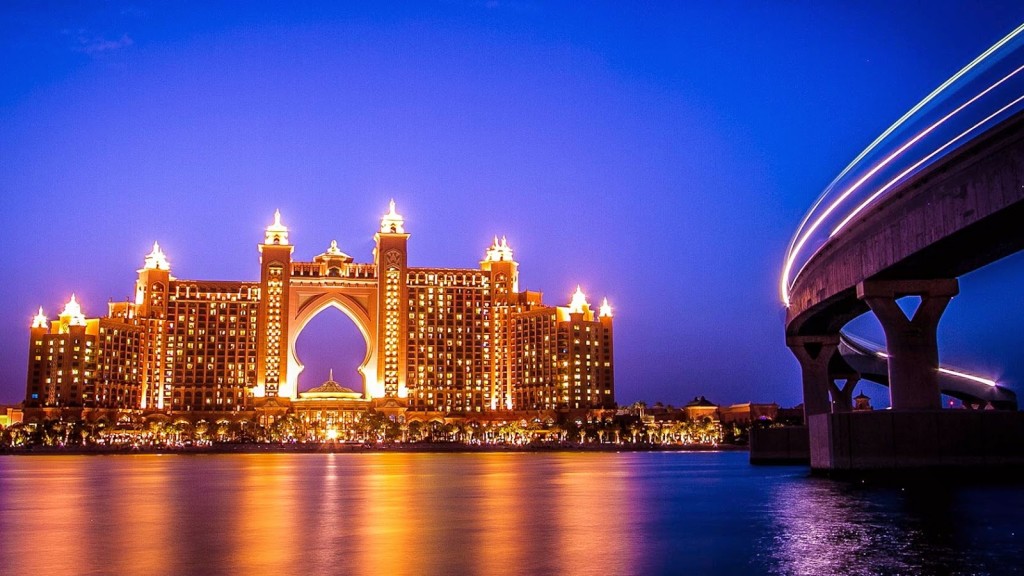 Dazzling, Awe-striking, Glittering and just too many words come into my mind if I have to describe the 'City of Gold'. I assure you, a week in this Destination may also feel short for the amount of amazingly crazy things one can do here on a Holiday from the fun sight visits to the world-class shopping and parties, you will be spoilt for options….Apart from the Signature Dune bashing at the Desert, the action is unlimited with several new attractions like riding up to the World tallest building – Burj Khalifa, a visit to the famous uber awesome 'Atlantis hotel' (can stay if budgets permit) kidzenia, Ferrari World in Abu Dhabi, Snow world, and phew the list goes on…. Jus call us- Shakthi tours & Travels and let our Travel expert guide you through!! 😉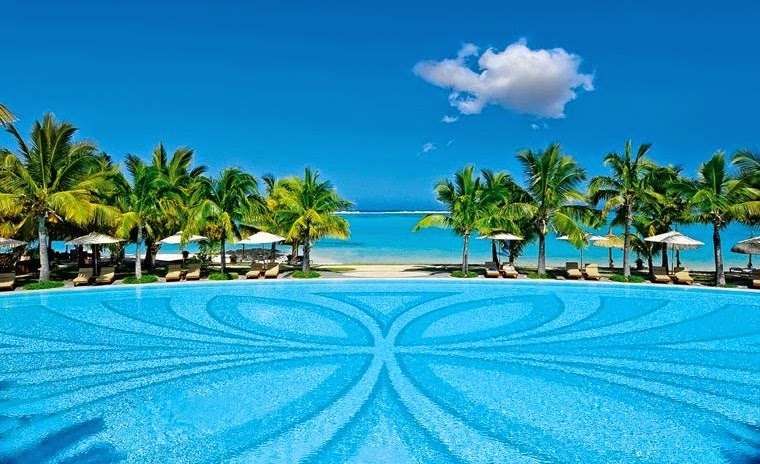 Here's a Destination which tops everyone's mind when it comes to 'Honeymoon' but let me tell you, I rate Mauritius as one of the most interesting Family holiday spots with so much to do on land and sea… With a compulsory 7 days getaway (because of the flight connectivity from chennai) we plan 3 days of guided indulgence of the Island  to the north, south and mainland as we show you everything this pretty blue paradise has to offer and let you spend the rest 3 days lazing by the beaches creating memories with your loved ones…   Our recommendation to you is get the little ones and big ones to plunge into all the fun water sports from Para-sailing to banana boats to Submarine rides to undersea walks and we assure this, you are going to thank us for the rest of your Life for creating a memory at this beautiful Turquoise island called "Mauritius"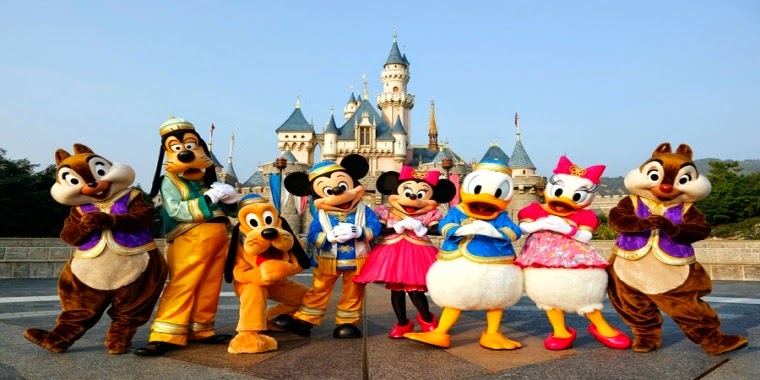 Let me guess…The first thought that sprung through your head is "DISNEYLAND"… Right??? Isn't this the biggest reason most of the families choose this as a No-miss Destination particularly the ones with kids in between the age of 3 to 15…. But peeps, let me tell you a secret- every adult turns to a kids when they get here and you got to experience this to exactly know what I am saying… ( even if you are 60 years of age)   Oh and remember there is so much more than Disney you gotta do when you are here like visit the Ocean park , the Victoria peak, the Lantau Island  &  sooooo many more…But I say your journey would be incomplete if you don't hop on a ferry to Macau and stay at the most talked about 'Venetian Macau' in your private suite as you get pampered to the luxuries of life!!! Go there and you will know why we at Shakthi tours & travels ensure to put up all our clients there..
THAILAND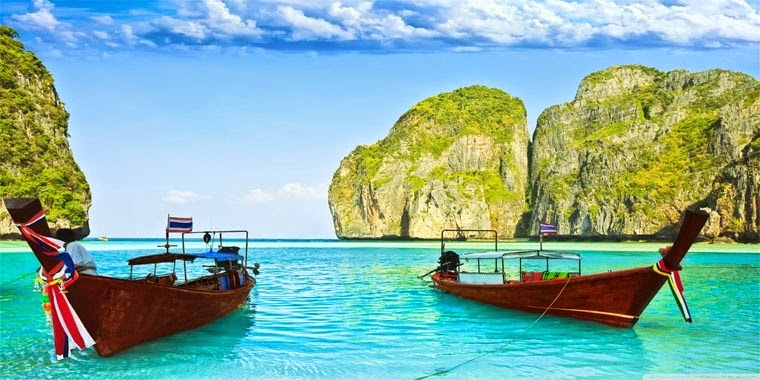 Surprised? That I am suggesting this on my top 5 FamilyVacation list 😉 ?? Here's the thing- Bangkok, Pattaya or Phuket – it has loads to offer for families than what you think… *Fascinating Cultural shows like Siam Niramit and Fantasea leave you spellbound about the creativity & colourful performances you witness *Attractions associated to Animals like Safari World, Noong Nooch village, Tiger zoo fascinate kids and adults beyond imagination *Islands like Phi Phi, James Bond, Coral invite you to enjoy water sports and beaches to the fullest *Lastly not forgetting the shopping experiences which will leave you speechless with the bargains and variety it offers…
So drop your narrow minded thought about Bangkok and book your family for a super fun vacation with us at Shakthi tours and travels.
Get the best of deals and expert advise at Chennai's Best Travel company – Shakthi Tours &Travels !!!! Call your Family vacation planner @044-42179800 or 9941923455 or 9940010290 for enquiries